Rebellious Dreams Fund is a 501(c)(3) nonprofit organization that believes that the arts are essential to a vibrant and healthy community, and we are committed to bringing people together through access to inclusive and diverse high-quality arts experiences and opportunities. Your support will build bridges that break barriers.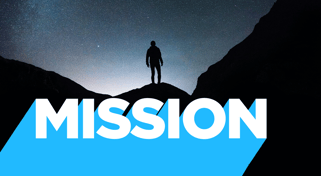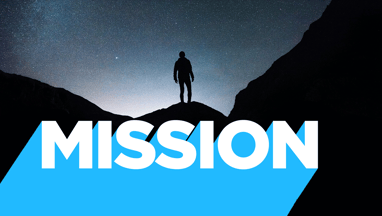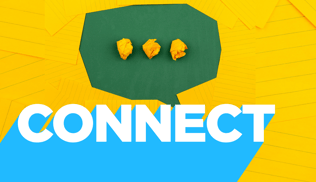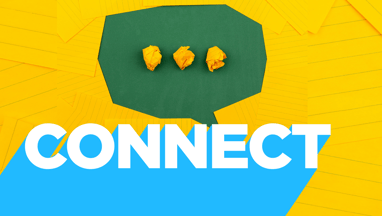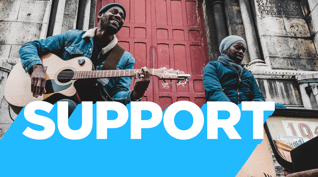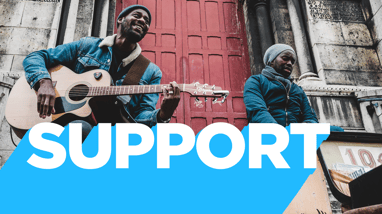 Thank you for considering to support Rebellious Dreams Fund, a 501(c)(3) nonprofit organization. Your donation will make a difference in the lives of underrepresented artists and in the communities we serve. Your gift will help keep hopes and dreams alive and support the programs and events that we provide annually.
Thank you for your support!