Are you looking to create an unforgettable event that will leave your guests talking for years to come? Look no further than our event management team! We specialize in arts events, concerts, festivals and experiential. We have the experience and expertise to make your event a success. Our event management team can take care of everything, from finding the perfect venue to coordinating with vendors to managing the day-of logistics. Tell us what you need and we'll work with you to make bring your event to life, in a creative way, within your budget. Our legendary team is there from planning to execution, so you can relax and enjoy. Contact us today to learn more about our industry-quality event management services:
Event Planning & Organization
Day-of Management & Logistics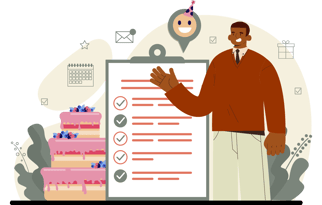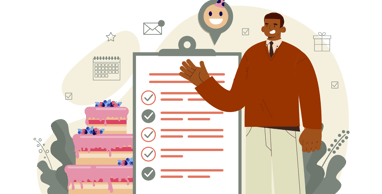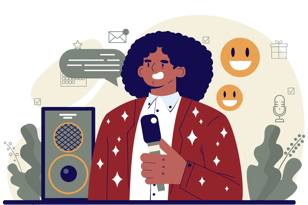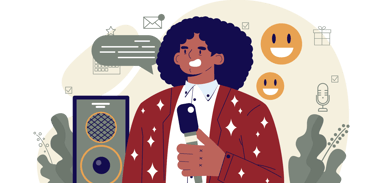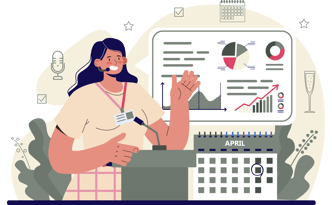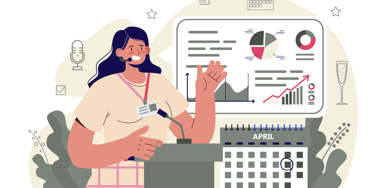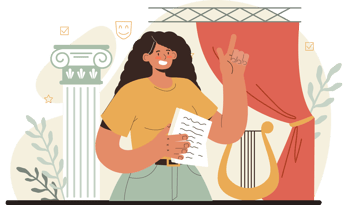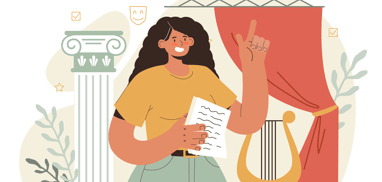 Interested in our
Services?
Whether you have a question or you're looking for a quote, use the form below to get in touch with our legendary team.