You need visuals. Not just any visuals, though. You need visuals that will capture your audience's attention, tell your story in a compelling way, and leave them wanting more. That's where we come in. We're a team of experienced media producers who specialize in video production, editing, motion graphics and graphic design. We provide our expertise to create industry-quality content, to elevate your brand and/or business to the next level.
We'll work with you to understand your goals and objectives, and then we'll develop a strategy that's tailored to your specific needs. From planning to execution, we'll be there every step of the way, to help bring your vision to life, with stunning visuals and engaging storytelling. We offer the following media production services: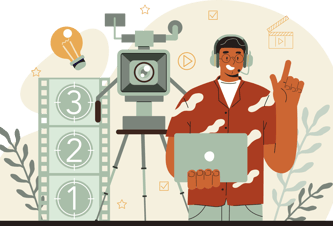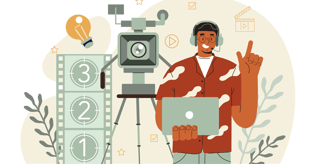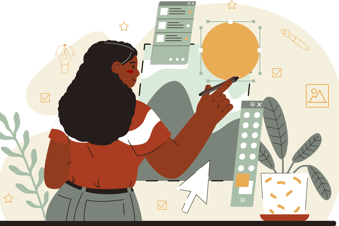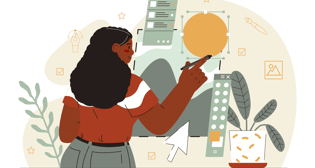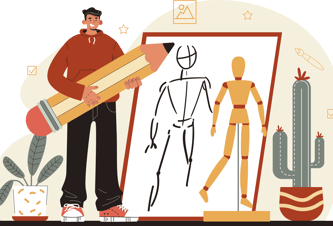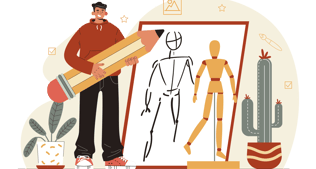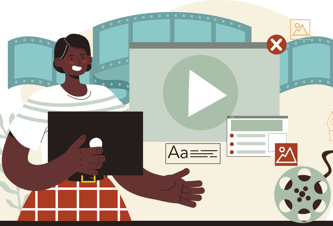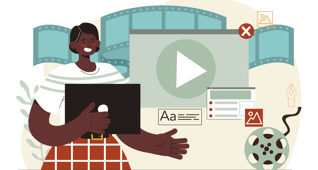 Interested in our
Services?
Whether you have a question or you're looking for a quote, use the form below to get in touch with our legendary team.