Rebellious is a Production House. Not only do we believe in pushing beyond traditional boundaries and being more than your environment, but also taking a stand against stagnation. Our mission is to inspire people to discover and unlock their vision, by utilizing our lens, graphics, sounds and fresh ideas. We capture the energy of your story and deliver high quality content that showcases it's authenticity in a stunning way – which sets us apart from the masses.
Unlocking your
legendary
vision
.
The Rebellious Empire is a one-stop shop to bring your branding and marketing content to life. We provide the following industry-quality services: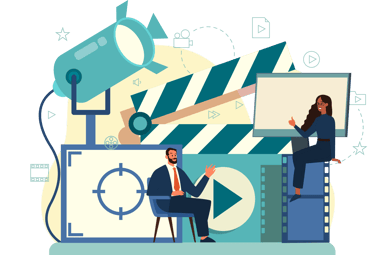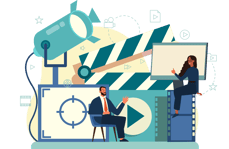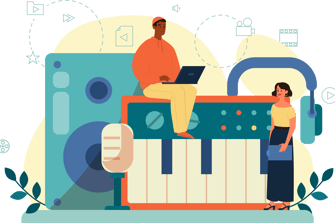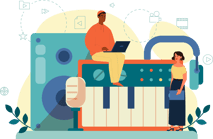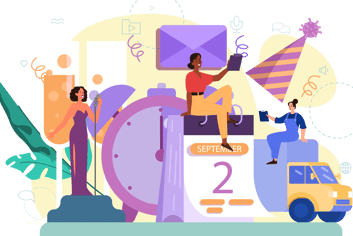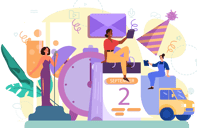 Join our
legendary
Newsletter
.
Stay up to date on our services, events and happenings by joining our Newsletter.
Interested in our
Services?
Whether you have a question or you're looking for a quote, use the form below to get in touch with our legendary team.