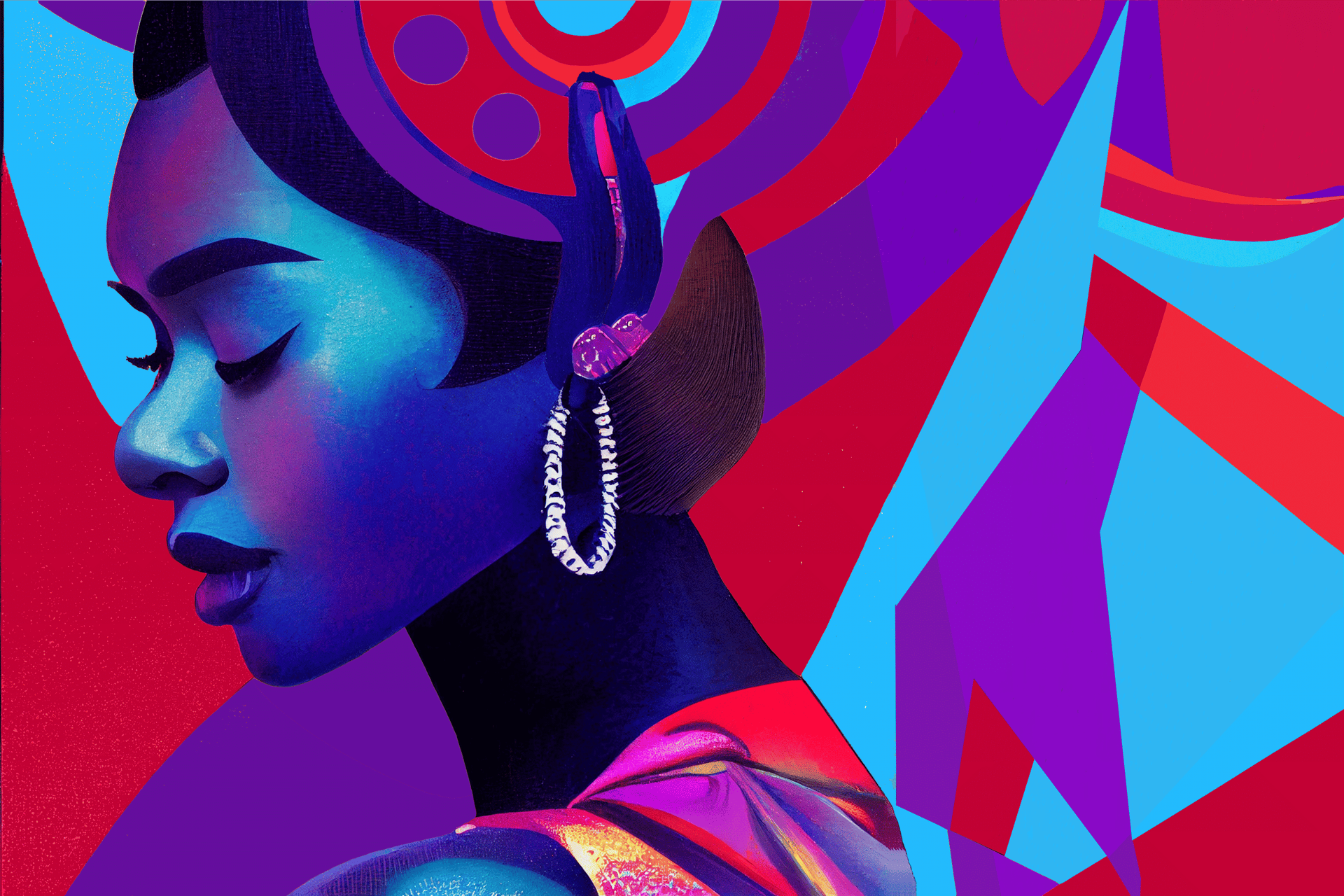 Rebellious is a #Rebel Production House. We are a company that believes in pushing beyond traditional boundaries and environmental constraints. We are never afraid to break the status quo or to experiment. We are always pushing the boundaries of creativity to tell vivid stories with legendary visuals.
Rebellious is a team of experienced and passionate directors, videographers, editors, graphic/motion designers, sound engineers, music producers and production managers. We are committed to creating industry-quality content and events that captivate. We go the extra mile to inspire our clients to discover and unlock their most creative vision.
If you are looking for a media production company or event management team that is not afraid to think outside the box and whose passion drives their need to create high-quality content and events, then look no further. We are always looking for new and exciting projects to work on, and we are confident that we can help you bring your visions to life. Let us make your brand revolutionary.
Be a #Rebel. Be Legendary.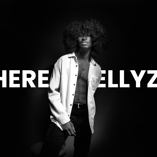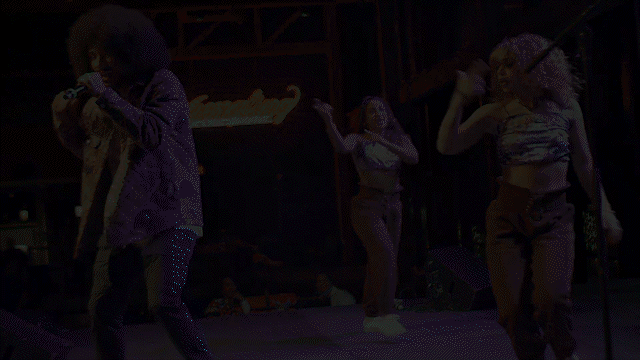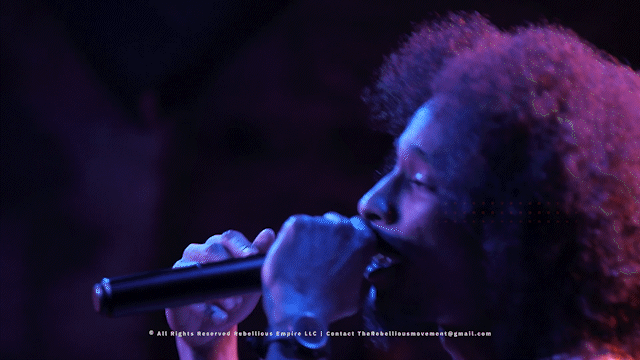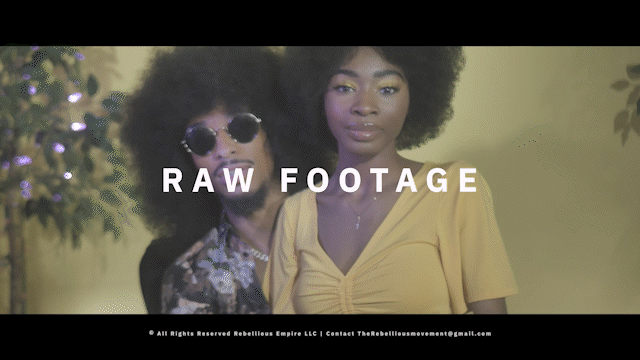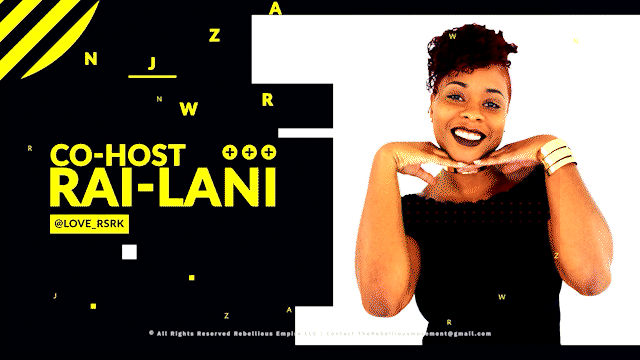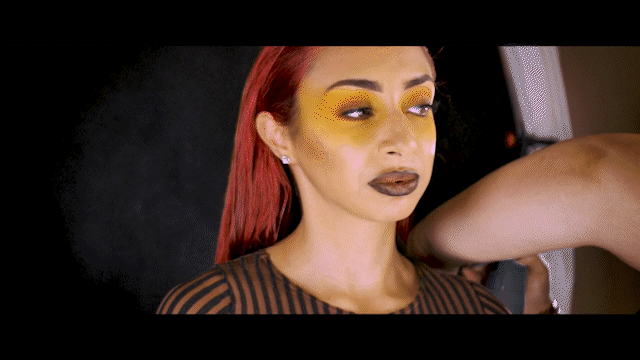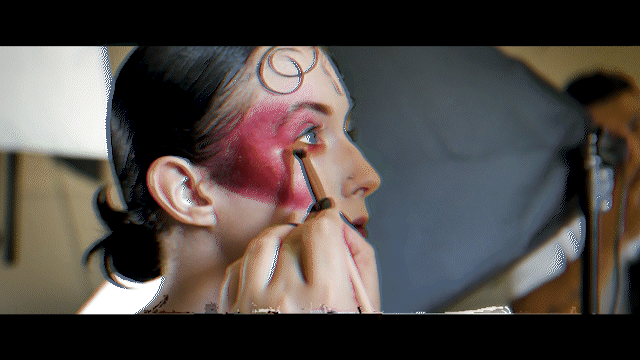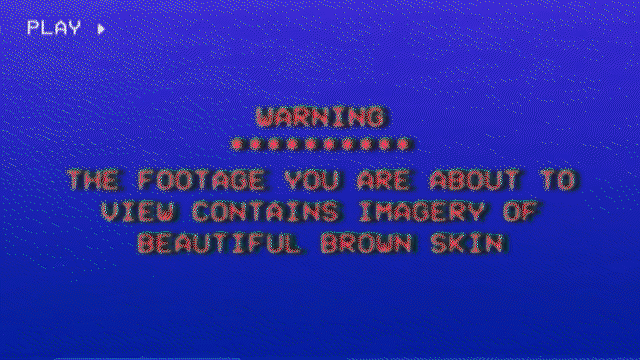 Interested in our
Services?
Whether you have a question or you're looking for a quote, use the form below to get in touch with our legendary team.